We are not picky with clients, but after many years in the industry it has become clear that most of our clients fit into one of the following categories: Bookmaker, sports betting affiliate, football and live score apps or football fantasy providers.
The bookmakers use our data as a tool to adjust the their odds or for marketing purposes, the sports betting affiliates use our data for match previews as well as SEO-ranking, the football apps use our data to attract users earlier on match day as well as enriching their experience with more niche data, and finally the football fantasy providers use our data as help to their users in finding the ideal starting 11 for the upcoming round.
That being said, we also work with other clients like insurance companies, app development houses, sports data companies and sports betting platform providers.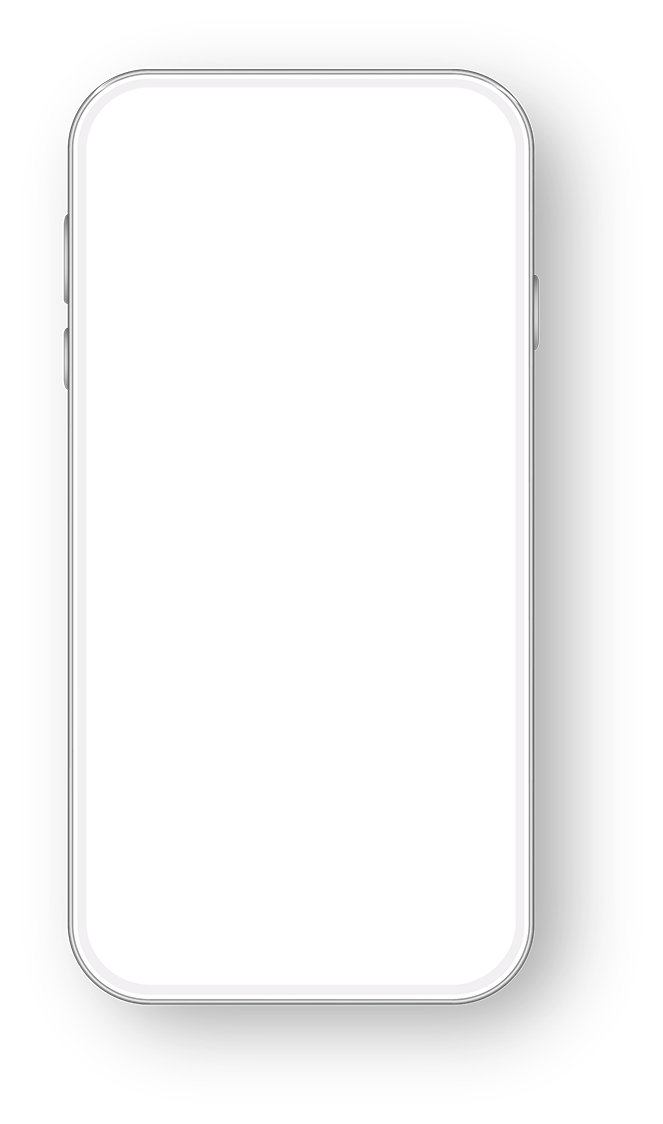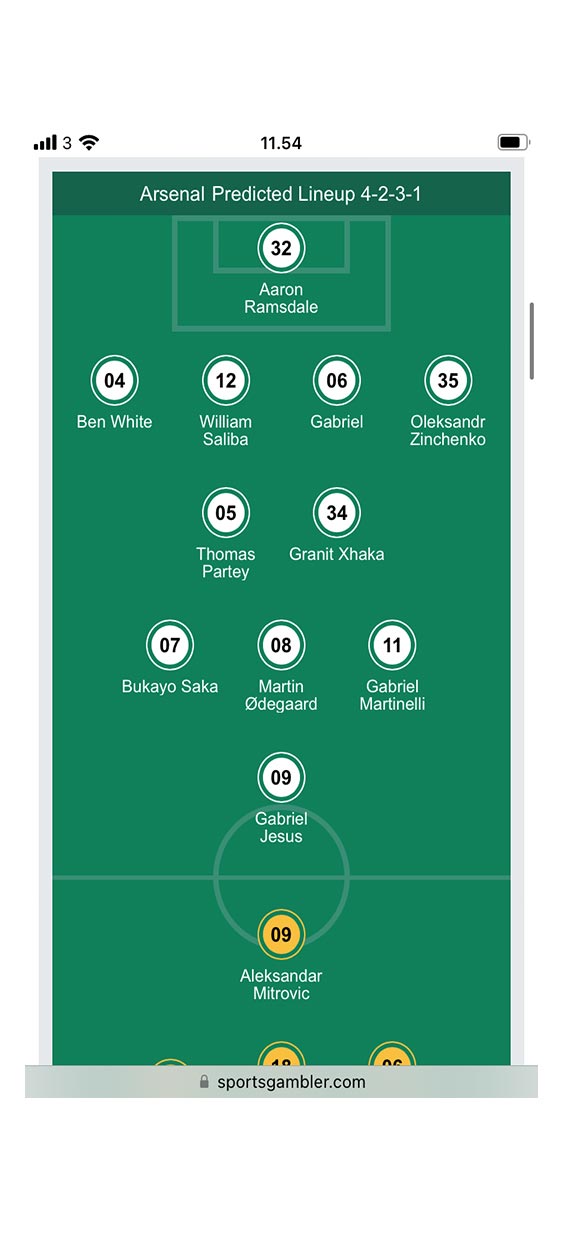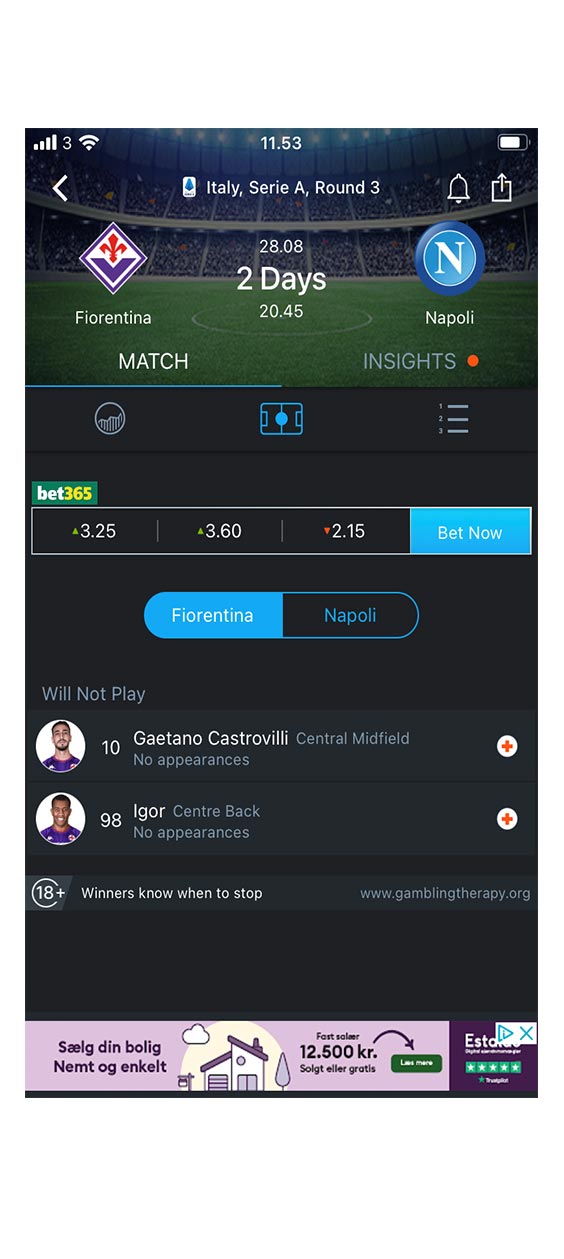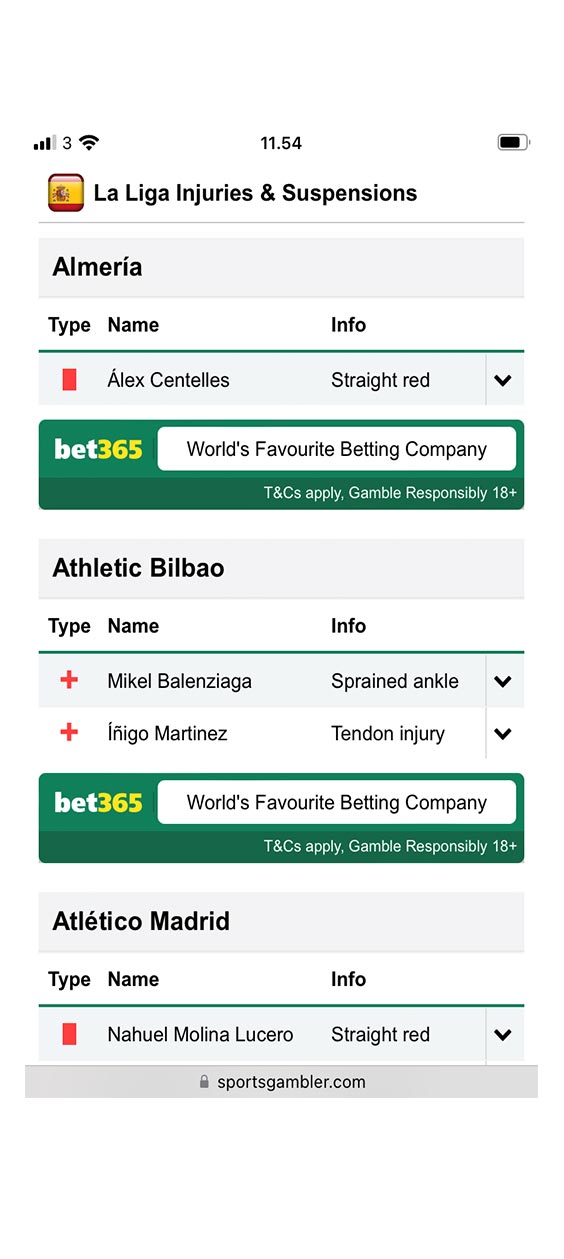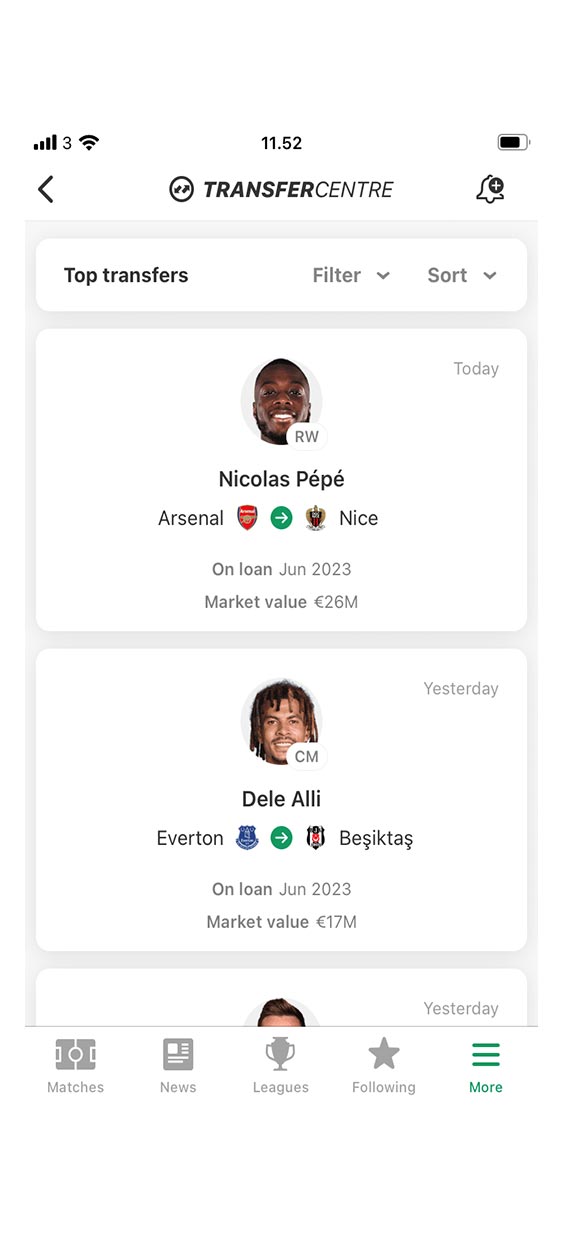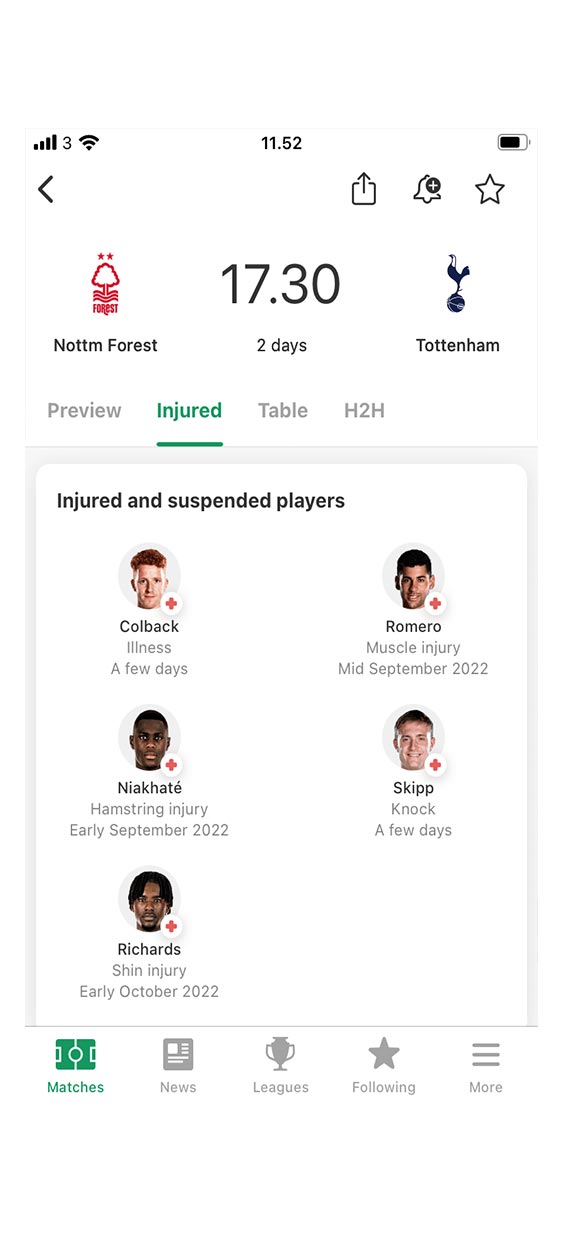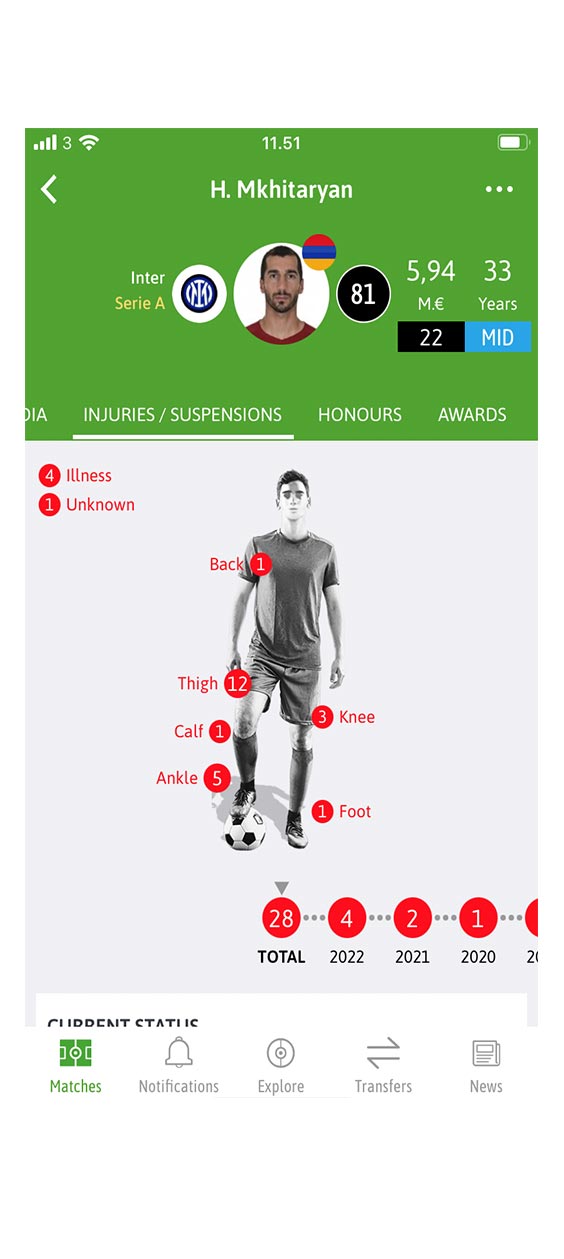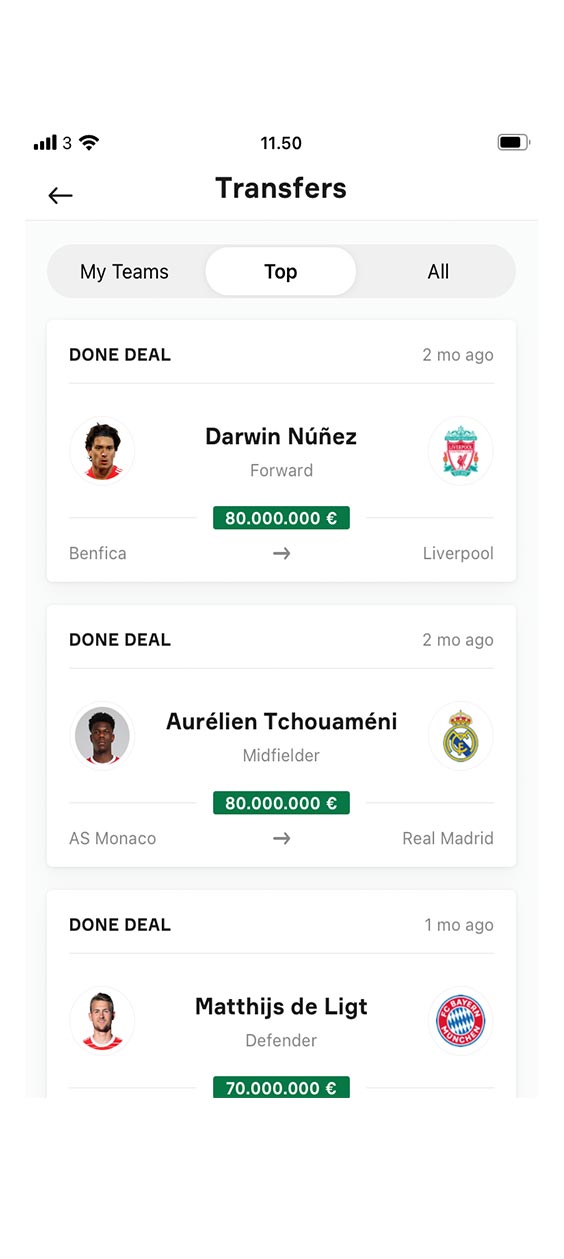 Trusted by our clients since 2012.

Lucas Von Cranach
CEO/Co-Founder
ONE FOOTBALL
"'Football Feeds is one of our reliable soccer data providers. We have been working with XML sports Feeds since the beginning of 2016, and we are extremely satisfied with the partnership. XML sports Feeds deliver high quality data that our users value highly."

Tue Lumbye
Founder
BETXPERT
"We have been working with 'Football Feeds since 2012, and since then, we have several times increased our data package. The data XML Sports Feeds deliver adds great value to our portfolio of websites, and we have always enjoyed the relationship with the XML Sports Feeds team."

Christer Nordvik
CEO
FOTMOB
"'Football Feeds is delivering team news and transfer soccer data to our popular app FotMob. Besides the high-quality soccer data, we have since the beginning of the partnership enjoyed the flexibility and customer attention XML Sports Feeds brings to the table."